PLUS Expressways Berhad has issued a travel time to ensure smooth traffic flow during the Chinese New Year holiday for 30 percent more vehicles are expected to hit the road.
Its managing director, Datuk Noorizah Abd Hamid said about 1.4 million vehicles were expected to use the North-South Expressway (NSE) daily during the festive period compared to the normal 1.1 million vehicles.
PLUS has asked motorists travelling from the Klang Valley to their destinations on Friday and Sunday to observe the proposed time travel advisory:
* Kedah, Perlis and Penang (via Juru) before noon;
* Johor (via Skudai, Senai Utara, Ayer Hitam, Yong Peng and Tangkak) before noon;
* Kuala Kangsar and Changkat Jering (between noon and 3 pm);
* Malacca (via Ayer Keroh) between noon and 3 pm;
* Ipoh, Simpang Pulai and Gopeng (between 3 pm and 6 pm);
* Tampin and Alor Gajah (via Simpang Ampat) between 3 pm and 6 pm;
* Tapah, Bidor, Sungkai, Slim River and Tanjung Malim (after 6 pm); and
* Senawang, Port Dickson and Seremban (after 6 pm).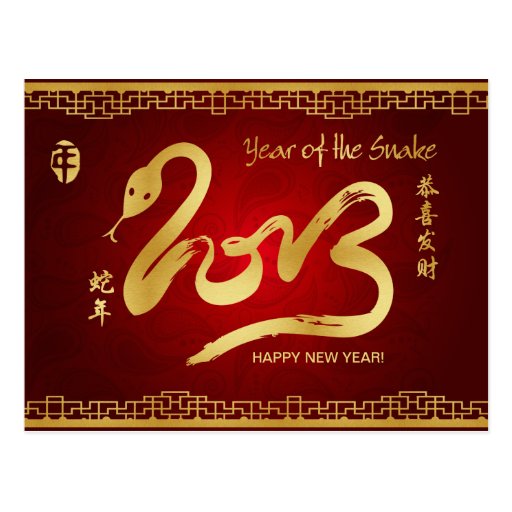 For the return journey to the capital from Feb 12 to Feb 17, motorists have been asked to start their journey according to the proposed time travel advisory: * From north and south of the peninsular to the Klang Valley (before noon or after 8 pm); and
* From other parts of the peninsular (but not through the Klang Valley)between noon and 8pm.
Noorizah said PLUS also maintained the time advisory on the Causeway, the Second Link and the Penang Bridge.
"Vehicles with odd number plates are advised to use the bridges at odd hours, for example 9am, 1pm or 7pm either way.
"For vehicles with even number plates, should travel on the bridges at even hours for example 10am, 2pm or 8pm either way," she added.
Motorists using the electronic payment system will enjoy a 20 percent rebate on Feb 7 and Feb 15, and a 30 percent rebate on Feb 10.
Noorizah said PLUS would open nearly 1,000 toll counters and add 3,100 or 30 percent more employees for the Chinese New Year holiday.
She said 213 Plusronda teams would be monitoring certain stretches with the help of 650 RELA members round the clock.
For enquiries and further information, the public can contact PLUSLine at 1-800-88-0000 or visit www.plus.com.my or www.twitter.com/plustrafik.