http://thestar.com.my/news/story.asp?file=%2F2013%2F2%2F2%2Fnation%2F12661867&sec=nation#.UQyKSo_a20E.facebook
KUALA LUMPUR: Bursa Malaysia will drop 500 points if Pakatan Rakyat wins the coming general election, said
Datuk Seri Dr Chua Soi Lek
.
The MCA president said any change in the government would bring political uncertainty and would have a direct impact on the national economy.
He said the impact of Pakatan Rakyat rule would be adversed as its dominant partner, PAS, had little or no interest in the economy.
He said PAS was bent on implementing its brand of hudud law and setting up an Islamic state.
"PAS has also mentioned that it will close Genting (Highlands) and the Bursa. All these will frighten investors, be they locals or foreigners," he said after opening the 64th anniversary celebrations of the Federal Territory MCA here yesterday.
Dr Chua urged voters to assess the country's situation in a rational manner, taking into consideration its future before making a decision.
-------------------------------------------------------------
To Whom It May Concern:
If you are indeed scared of a Pakatan victory, and thinks that the market will fall 500 points, may I advise all BN supporters to open a futures account and sell a few contracts of the KL index. That way, if Pakatan wins, you still make mah .... If BN wins, then quickly reverse contract lor ... what's the fuss???
The scare tactics is getting ridiculous. If you hold shares you can sell down first ... such a looong period for you to sell your shares from October last year till February today also no announcement of election leh. Will your EPF account get hit in a fall? Not really because the majority of your EPF funds are in bonds. Because 75% of investment funds are concentrated towards bodies closely linked to trends in the interest market rate, including Malaysian Government Securities, loans or bonds, and money market instruments, low interest rates for the past few years had an adverse effect on returns for EPF investments. Hence the real impact from a drop in share prices will be muted.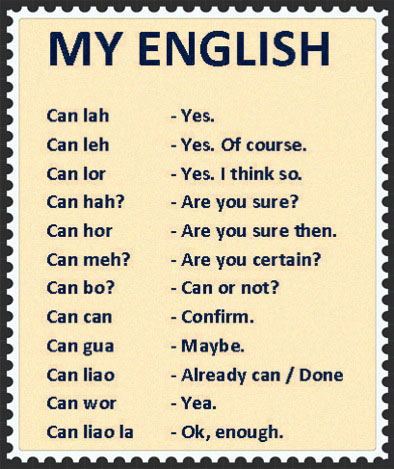 My view is that in the event of a Pakatan victory, the index may test 1400 briefly. If we have a smooth and quick transition with no chaos, then we will be back to 1600 within two months. I can safely say that there are a lot of international funds NOT investing in Malaysia because of the current government who will seriously consider investing again if Pakatan wins.
Money is money, what they don't like is uncertainty. If transition is smooth, money will return just as swiftly as it left. Just go ask the Thai investors, they change government how many times already in the past 10 years with weekly rallies and protests to boot and their market has outperformed ours over the last 3, 5 years.